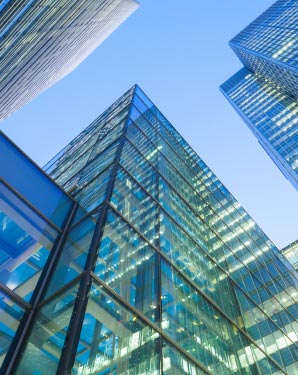 INTERNATIONAL
Global Cloud Consulting Management Group Corporation, hereinafter referred to as "Global Cloud Consulting", is a food and beverage consulting and management firm founded by a team of professionals with a wide range of expertise and experience in the food services industry.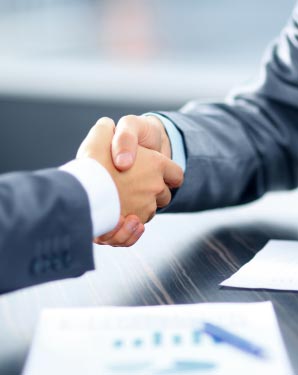 PARTNERSHIPS
We delivers comprehensive and systematic consulting and management services for businesses or executives at all stages of business planning and growth, from restaurant location selection, designing and construction to operational management.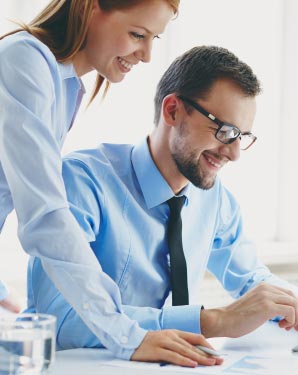 EXCELLENCE
Our services also include food and beverage branding, branding campaign strategy, financing and investment consulting, menu development and design, and staff hiring.
LET'S WORK TOGETHER
We work as a single united team with market leading firms around the world and give our clients the highest quality advice possible.